Reflecting on Difficult Times and Making a Brighter Future
Get started with Anger Management
Anger and Stress Management
What Is Your Side of The Story ?
Welcome to New Dawn Psychology Ltd
Chartered Psychologist specialising in anger & stress management
My expertise in managing anger and stress can help you work through a number of life's difficulties enabling you to respond to them with clarity and dignity. I can help you improve your relationships, work life, children's behaviour and own sense of self. We'll work to reduce the distress caused by life's difficulties and prevent them from escalating further, all in the comfort of a private and confidential environment. Based in Hale near Altrincham in Cheshire and sessions are currently held on Zoom or Skype.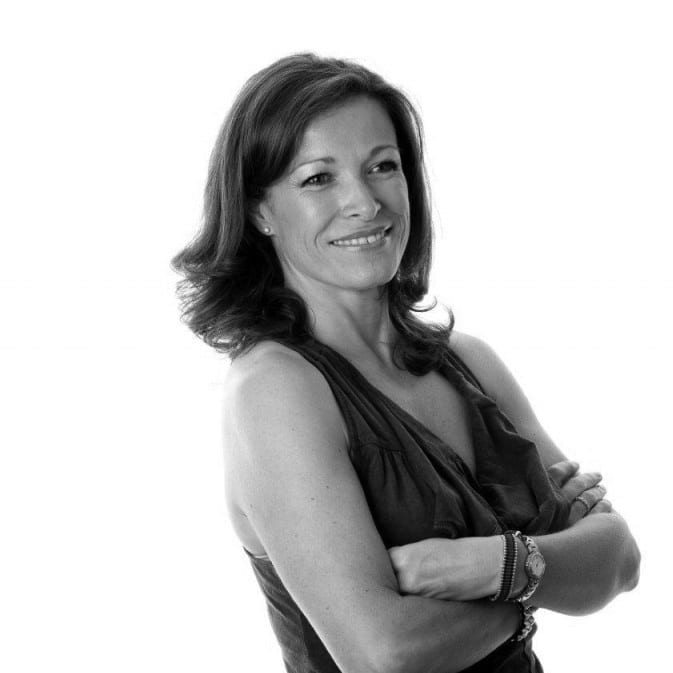 Understanding yourself and others, helping you build better relationships for a happier life.
I'm Dr Dawn Sant and have a private psychology practice in Hale near Altrincham Cheshire.
I am a Chartered Psychologist with specialised training in anger and stress management with the British Association of Anger Management.

It is wise to seek professional help if...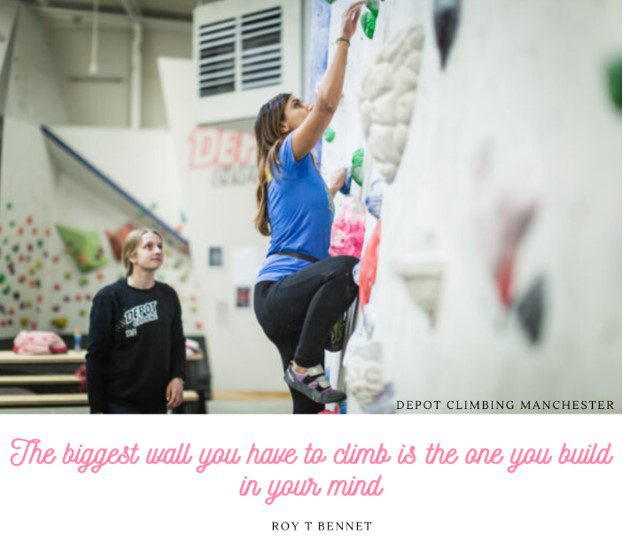 I've been climbing the walls lately! 😳 For lots of reasons in all fairness, but
Read More »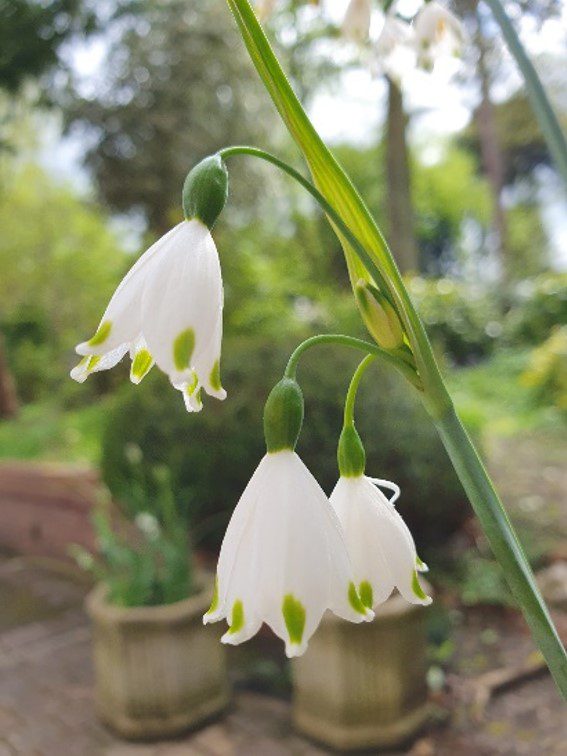 🎢Life can be full of ups and downs, and sometimes the #stresses and #challenges we
Read More »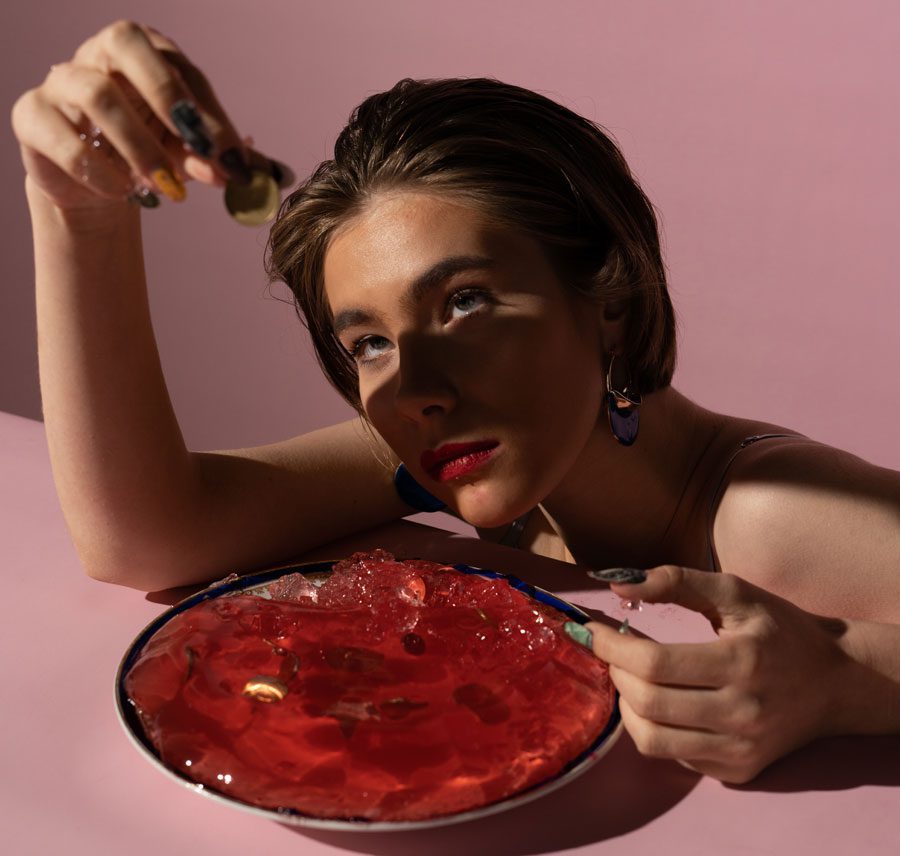 ❓ Do you consider both sides of the coin? 🛣️Imagine the joys of the open
Read More »
I learnt so much from my time with Dawn. I stop and think before I use gut reaction now. I'm still a work in progress, but I aim to now voice my concerns in a calm, non judgemental way, and find a resolution to possible disagreements.

I wished I had found a Dawn years ago. How many personal and work relationships would have been better. Beyond that I have more courage to speak out and be myself. I've learnt so much. The world would be a better place if we all had this learning in our young lives.
Dawn is absolutely brilliant. Helped in so many ways get me through some extremely difficult times. Would highly recommend her service. What she does everyone should have access too.

Dawn can teach us so much about ourselves. Hands down amazing! Thank you Dawn.
Dawn is a very easy and animated person to talk to. The sessions were a mix of informal (letting the discussion go deeper where needed) and formal (explaining steps / stages etc). I enjoyed the learning and the conversation. I would highly recommend Dawn.
Frequently Asked Questions
How much do psychologists charge per hour UK?
Fees for psychologists vary between £90 - £180 depending upon the type and level of training they have undergone, the number of years of experience they have, and their location.
Is a psychologist covered by NHS?
Psychologists who work for the NHS can be accessed for free via a referral from your GP. You can also access the NHS talking therapies service (known as Improving Access to Psychological Therapies) for free via a referral from your GP or you can refer yourself directly.

Private psychologists are not funded by the NHS and typically do not require a referral from your GP.
What is the difference between seeing a psychologist and a therapist?
A psychologist is someone who specialises in understanding the human mind and behaviour. The word 'psychologist' is an umbrella term that includes anyone with a 3-4 year undergraduate psychology degree recognised by the British Psychological Society. Many psychologists go on to study a range of postgraduate degrees that take anywhere between 2 and 7 years to complete.

The word 'therapist' is also an umbrella term that includes any professional who is trained to provide treatment for people to improve some aspect of their health or mental health. There are numerous different types of therapists, including psychologists, all with different levels of training and different approaches.
Can you self-refer to a psychologist?
Yes, you can self-refer to a psychologist provided that you are going to cover the fees yourself.
Can a private psychologist diagnose?
Only psychologists with certain qualifications are able to make diagnoses.