Reflecting on Difficult Times and Making a Brighter Future
Get started with Anger Management
Anger and Stress Management
What Is Your Side of The Story ?
Welcome to New Dawn Psychology Ltd
Chartered Psychologist specialising in anger & stress management
My expertise in managing anger and stress can help you work through a number of life's difficulties enabling you to respond to them with clarity and dignity. I can help you improve your relationships, work life, children's behaviour and own sense of self. We'll work to reduce the distress caused by life's difficulties and prevent them from escalating further, all in the comfort of a private and confidential environment. Based in Hale near Altrincham in Cheshire and sessions are currently held on Zoom or Skype.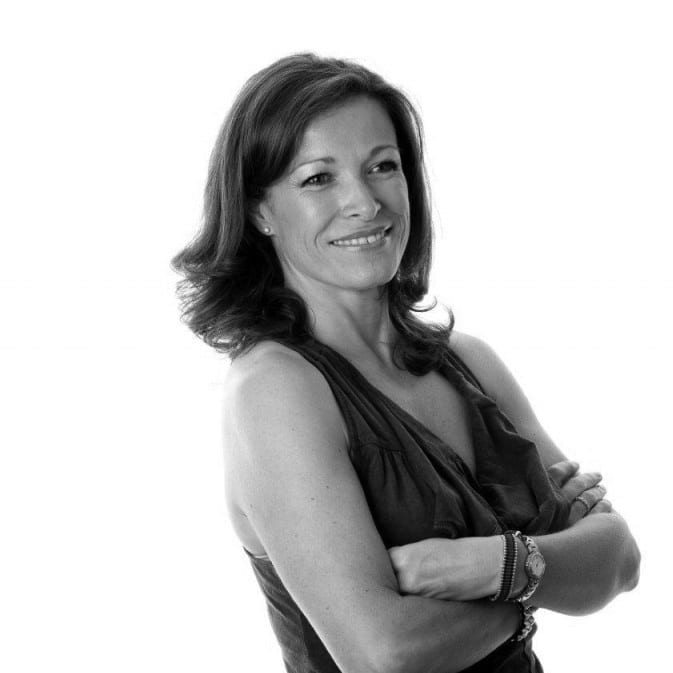 Understanding yourself and others, helping you build better relationships for a happier life.
I'm Dr Dawn Sant and have a private psychology practice in Hale near Altrincham Cheshire.
I am a Chartered Psychologist with specialised training in anger and stress management with the British Association of Anger Management.

It is wise to seek professional help if...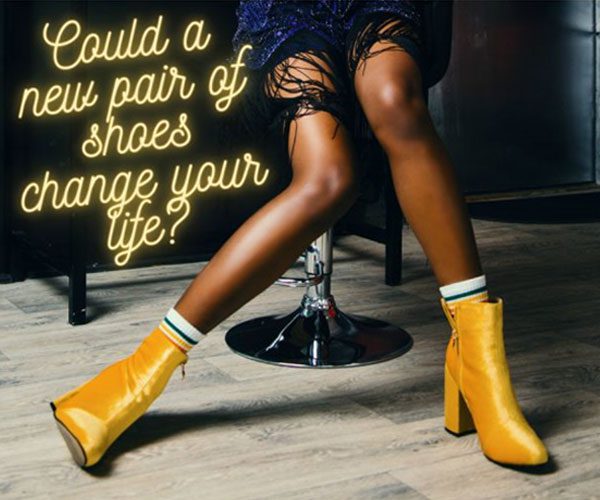 Have you ever tried to be like someone else? I saw 2 teenage girls walking
Read More »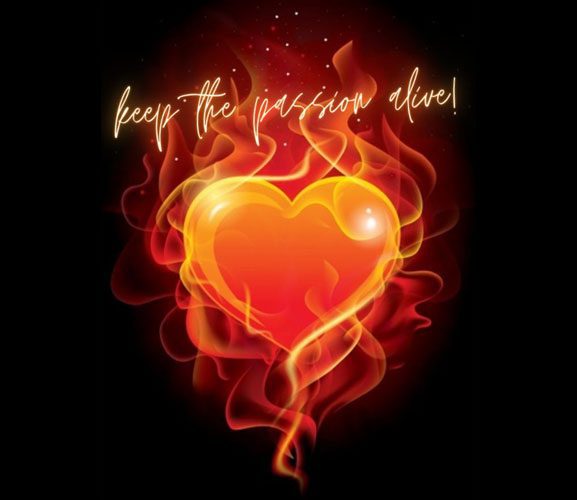 I ❤️ love anger 💢. I am passionate about anger because, like love, anger is passionate.
Read More »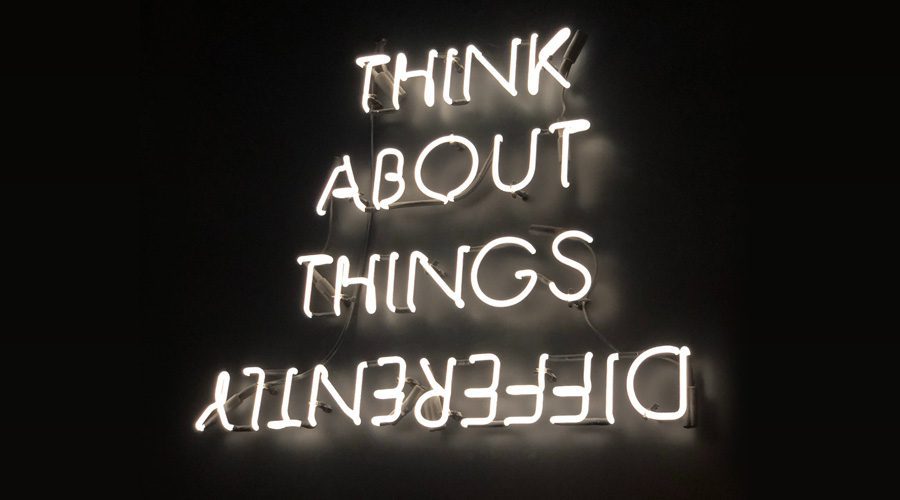 We express our emotions in an array of colour; seeing red , being yellow-bellied, tickled
Read More »
Frequently Asked Questions
How much do psychologists charge per hour UK?
Fees for psychologists vary between £90 - £180 depending upon the type and level of training they have undergone, the number of years of experience they have, and their location.
Is a psychologist covered by NHS?
Psychologists who work for the NHS can be accessed for free via a referral from your GP. You can also access the NHS talking therapies service (known as Improving Access to Psychological Therapies) for free via a referral from your GP or you can refer yourself directly.

Private psychologists are not funded by the NHS and typically do not require a referral from your GP.
What is the difference between seeing a psychologist and a therapist?
A psychologist is someone who specialises in understanding the human mind and behaviour. The word 'psychologist' is an umbrella term that includes anyone with a 3-4 year undergraduate psychology degree recognised by the British Psychological Society. Many psychologists go on to study a range of postgraduate degrees that take anywhere between 2 and 7 years to complete.

The word 'therapist' is also an umbrella term that includes any professional who is trained to provide treatment for people to improve some aspect of their health or mental health. There are numerous different types of therapists, including psychologists, all with different levels of training and different approaches.
Can you self-refer to a psychologist?
Yes, you can self-refer to a psychologist provided that you are going to cover the fees yourself.
Can a private psychologist diagnose?
Only psychologists with certain qualifications are able to make diagnoses.