PRIVATE PSYCHOLOGIST, HALE, CHESHIRE
Anger and Stress Management
Improving relationships with yourself and others.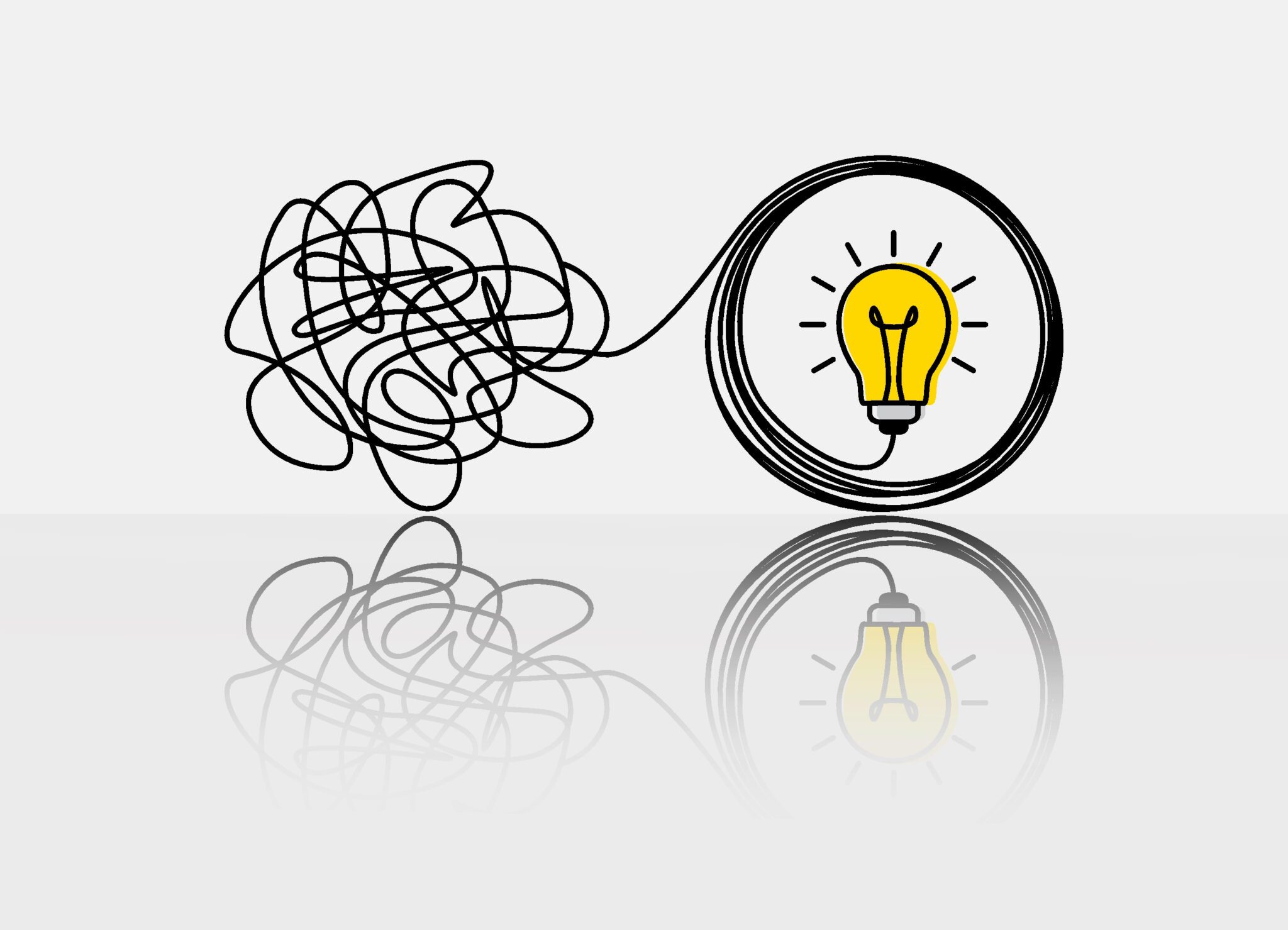 PRIVATE PSYCHOLOGIST, HALE, CHESHIRE
Anger and Stress Management.
Improving relationships with yourself and others.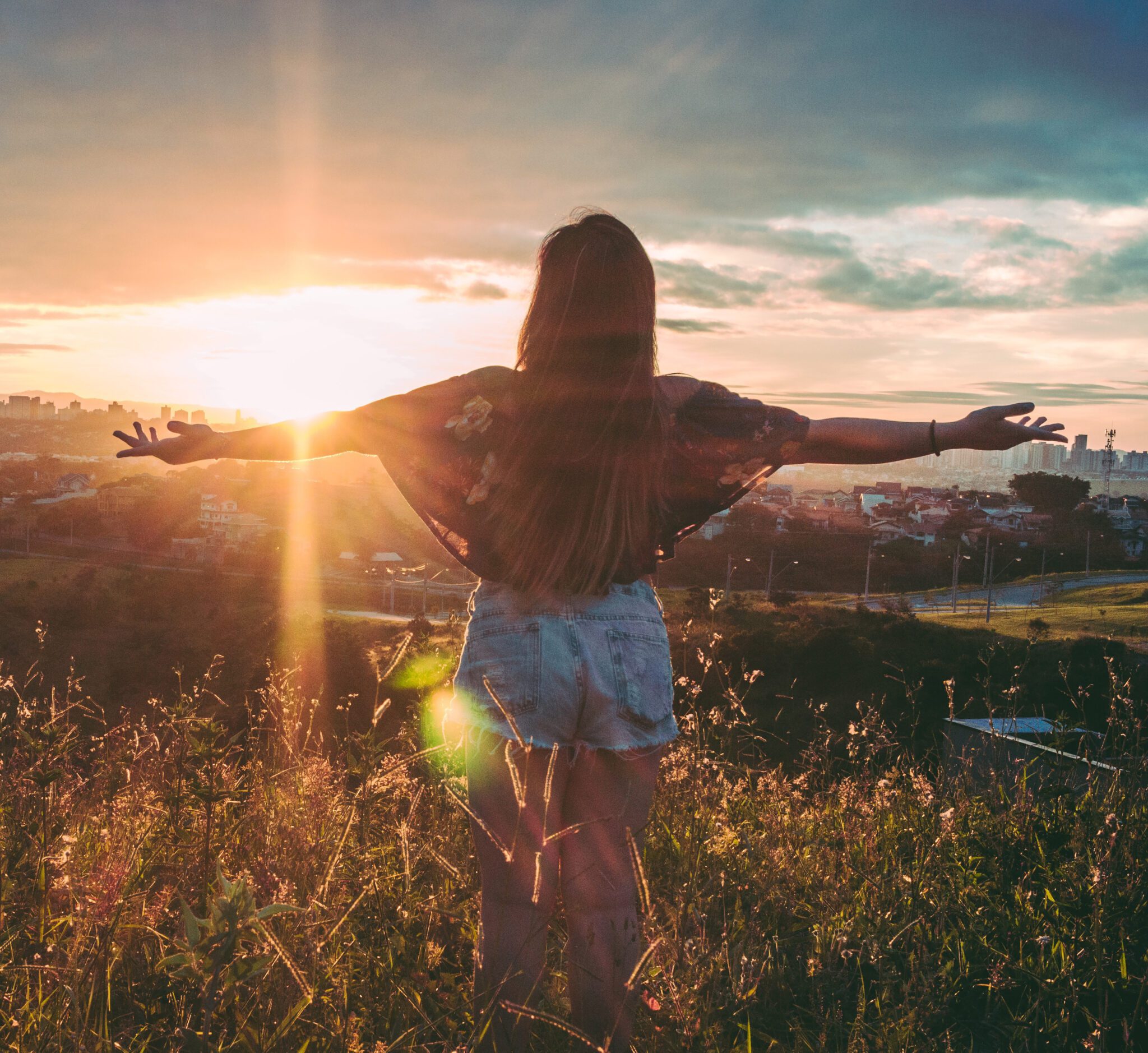 Welcome to New Dawn Psychology
Anger and Stress Management Programme, based in Cheshire and available globally via Zoom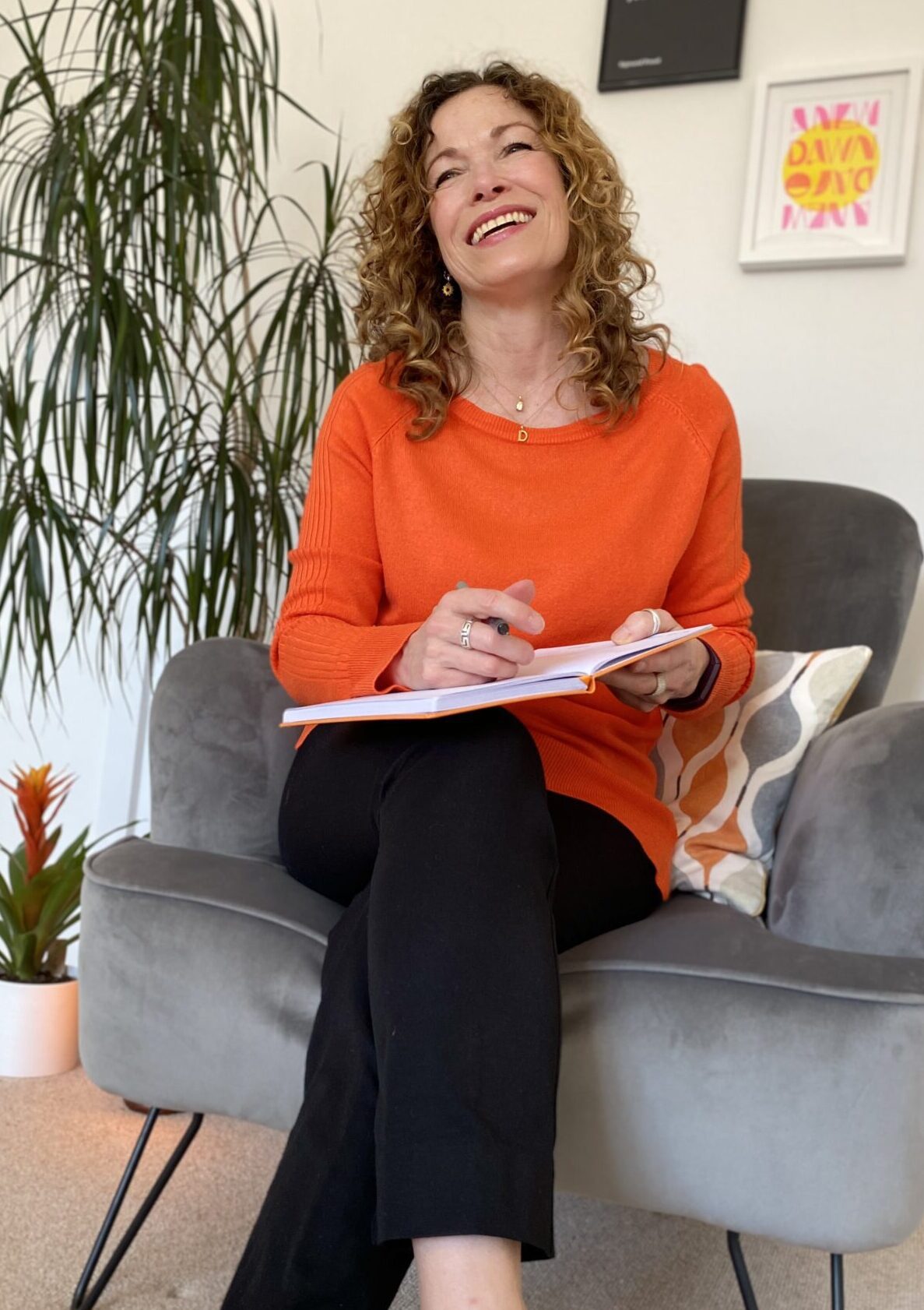 Struggling to manage your anger or control soaring stress levels? Having difficulty dealing with relationship issues, parenting challenges, or conflict in the workplace?
Imagine a safe space to unpack your thoughts and feelings, explore new perspectives, and build healthier relationships with yourself and those around you.
I am an Associate Fellow of the British Psychological Society and provide a psycho-educational programme in anger and stress management. This programme has been designed to equip you with the tools you need to understand your emotions, feel better about yourself, handle difficult situations in a balanced way, and communicate what you really want with kindness, even when in conflict.
Ready to take the first step toward a more balanced life? Contact me today to learn how I can help.
What You'll Gain From My Programme:
Understand why you feel the way you do and why this is so important.
Understand why your self-worth fluctuates and how you can sustain it.
Understand what triggers you, why, and how to respond calmly not react emotionally.
Understand what boundaries really are, why they are the bedrock of ANY relationship, and how to improve yours.
Learn how to tackle issues with compassion yet without compromise.
Based in Hale, Cheshire, I am also available globally via Zoom.
Get in touch for a free 20 minute initial consultation today.
Firm Foundations for Change
My psycho-educational programme is your roadmap for lasting positive change in your life.

Gain all the practical skills you need to navigate your stress and anger, improve communication, and build healthier relationships.

Together, we build a solid framework that equips you with essential skills and knowledge to navigate life's challenges with more balance.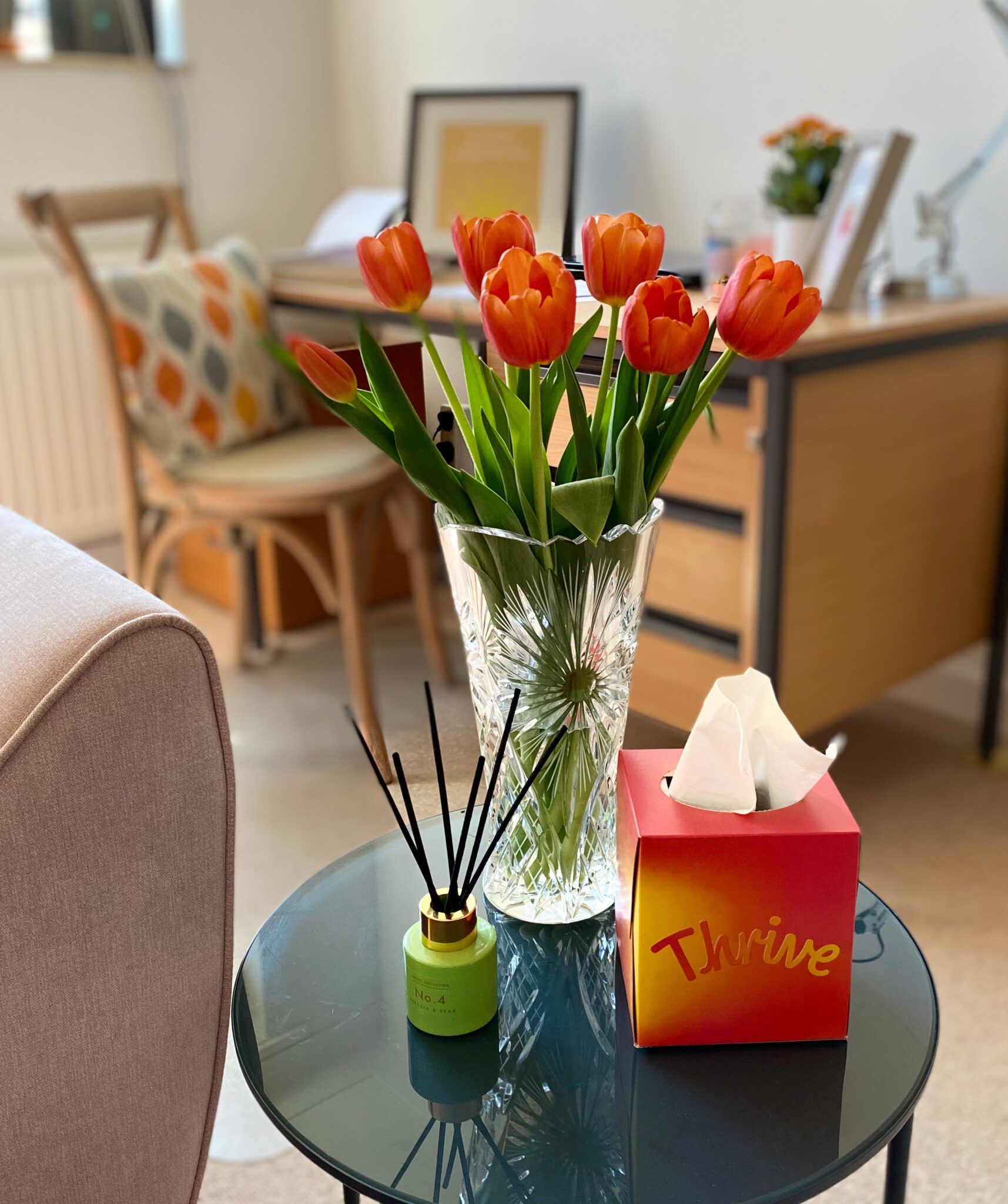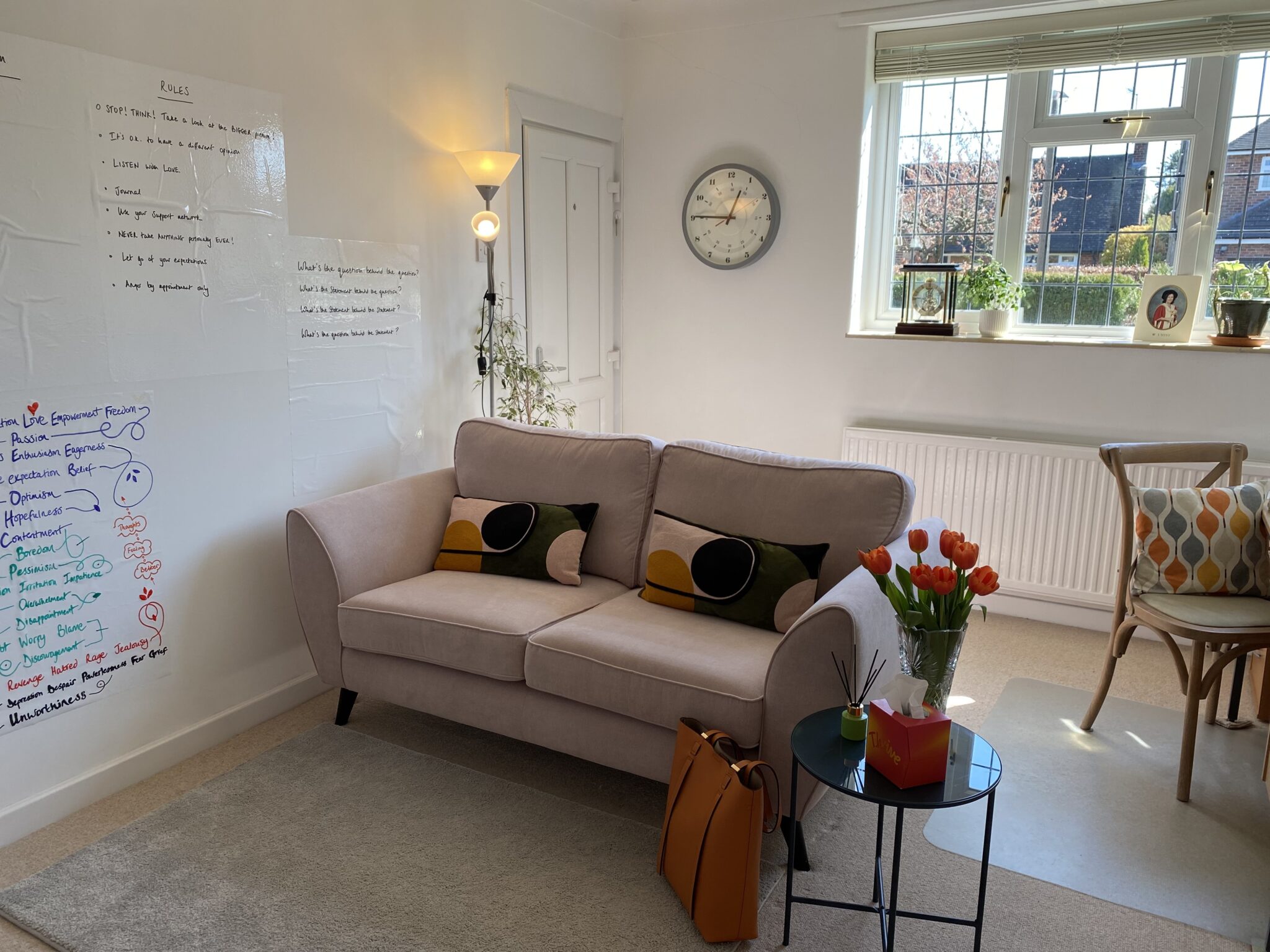 Unlike the conventional 50-minute sessions, I'm committed to offering you extended 90-minute sessions. This extra time allows us to explore and discuss your personal situation in relation to the programme's material, allowing for in-depth insights and reflections for a more comprehensive approach to addressing your challenges.
To prioritise your time, I intentionally schedule a 30-minute gap between clients, giving me time to reset, recharge, ensure that I am fully present and prepared for each session. This level of attention and care ensures that you receive my complete focus and expertise during our time together.
Helping You Help Yourself
By choosing my psycho-educational programme, you embark on a transformative journey where new perspectives, balance, and long-term success are prioritised. Let's work together to create a solid foundation for your emotional well-being and personal development.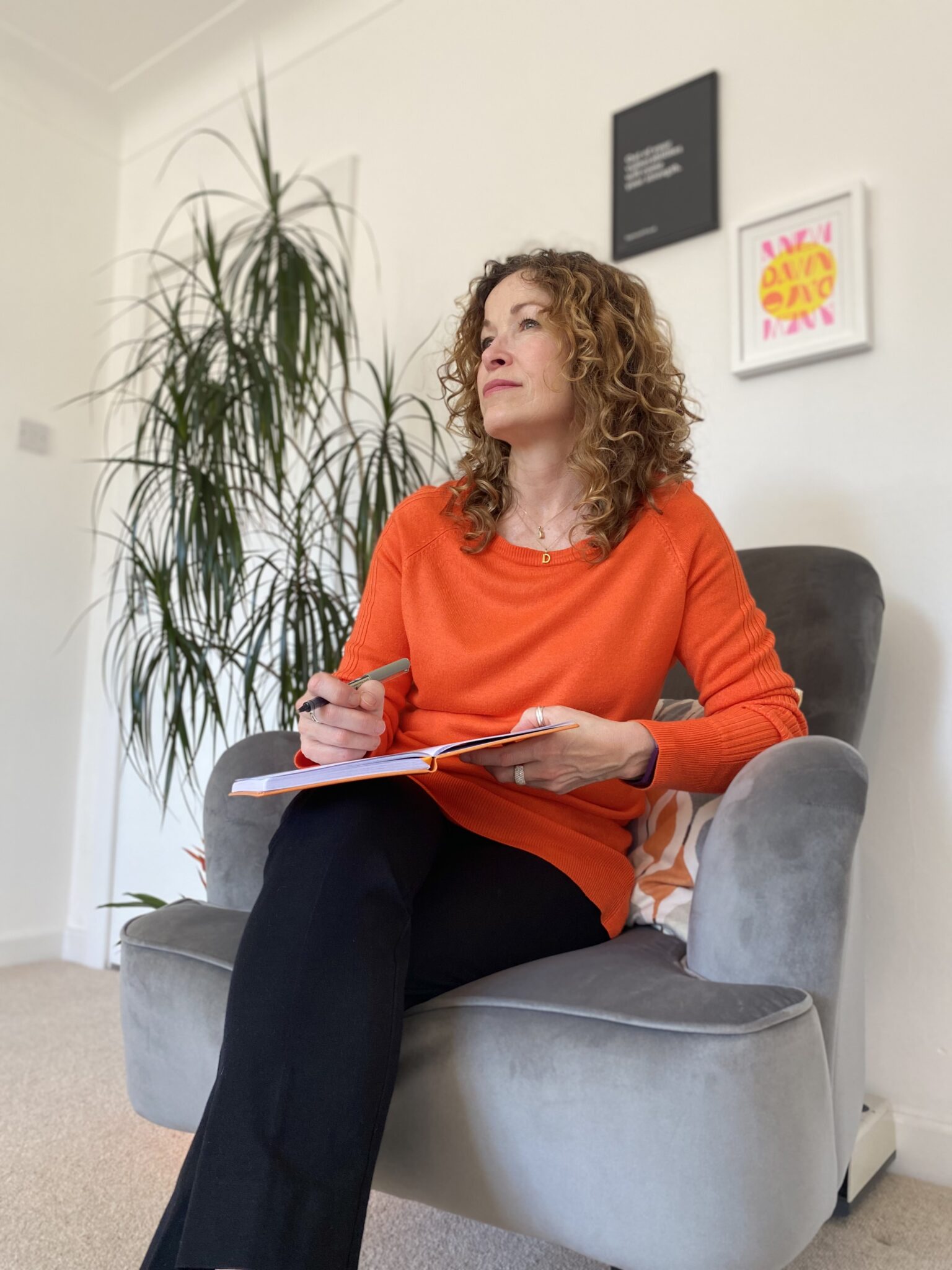 Anger and Stress Management In Person or Online with an Experienced Chartered Psychologist
For nearly three decades, I've been dedicated to providing psycho-education in anger and stress management. As a researcher, lecturer, and now as a Chartered Psychologist in private practice, I help individuals like you navigate life's challenges with more grace and less grievance. 
Stress and anger are not isolated experiences; they permeate different areas of our lives, influencing our well-being and relationships.
This is why my approach encompasses five key areas: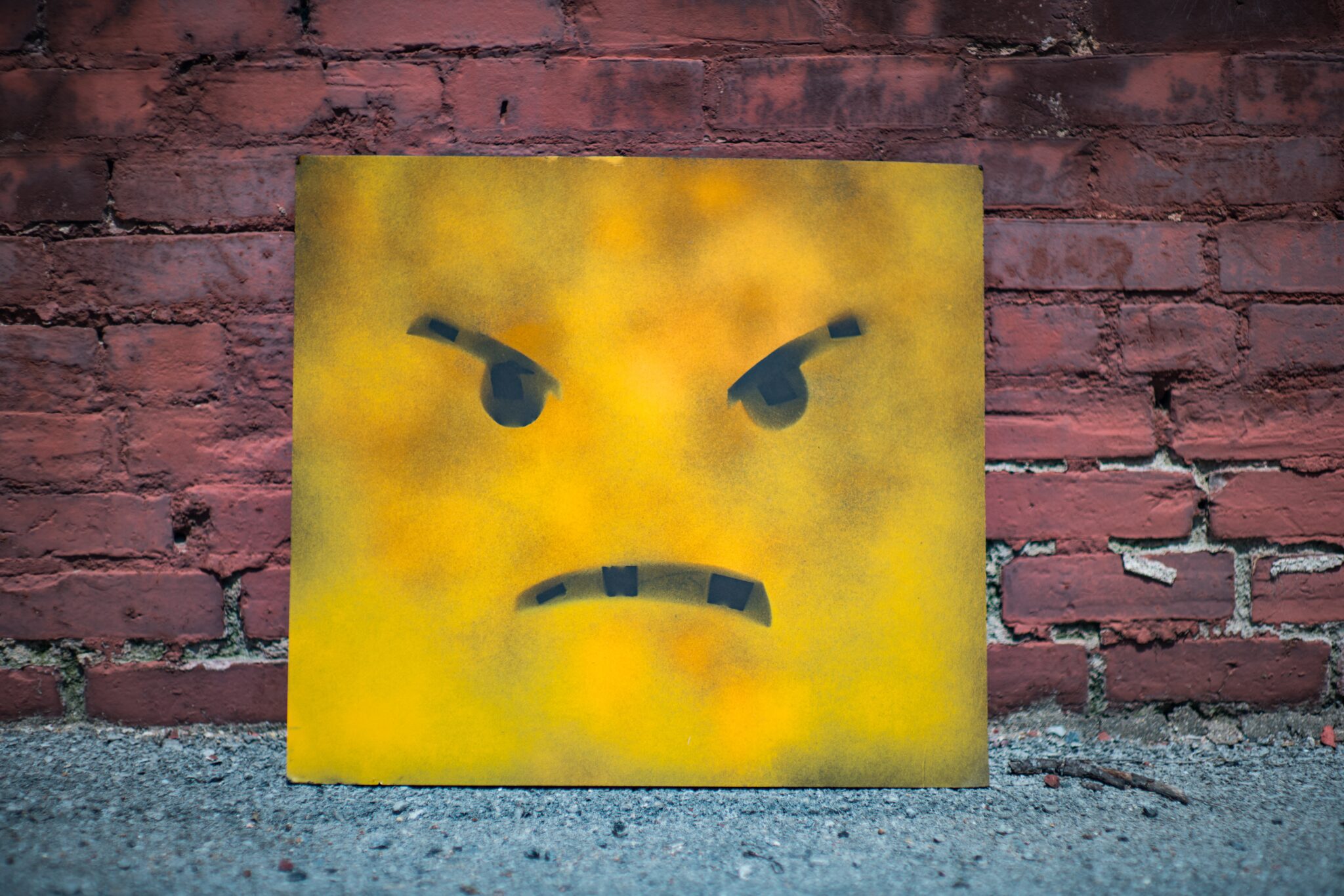 Anger suffers from a bad reputation. Regarded as negative and harmful, it is often associated with conflict, aggression and violence. The true purpose of our anger, however, is an internal guidance system that indicates something is not quite right, that someone has treated us unjustly or unfairly. What matters is the way we manage it.
Whether you have chronic anger issues, difficulties managing your anger, or struggle to express your anger and are conflict averse, this programme equips you with practical strategies that identify triggers, regulate emotions, and develop healthy coping mechanisms.
Cultivate your calm by addressing your anger. Learn how to respond, not react.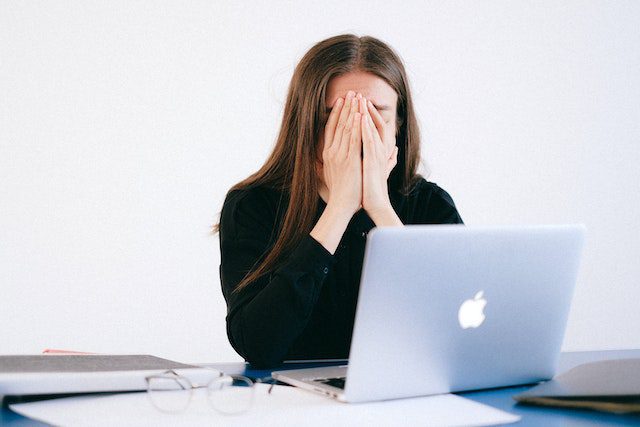 Whether it's relationship conflicts, parenting demands, work pressures, or unexpected setbacks, stress doesn't discriminate. 
Our shoulders tense, our minds race, and that knot starts to tighten in our stomach. Our heart races and palms sweat as frustration boils. We lie awake at night, restless as our thoughts ruminate.
Imagine a safe space where you can unpack your stress, explore its roots, and learn to navigate it differently, from a new perspective, to achieve better outcomes. This isn't about sweeping stress under the rug or erasing it from your life, it's about equipping you to face life's challenges in a way that helps, not hinders.
By addressing your stress, you can overcome your overwhelm.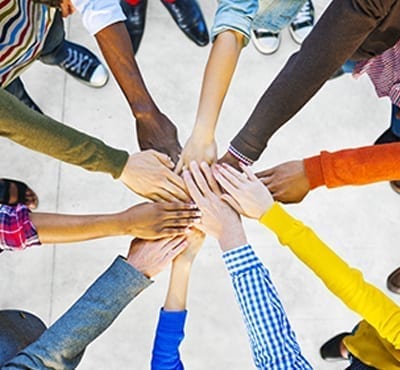 Our relationships form the foundations of our lives, so when they are strained or unhealthy, resentments build and can spill over into other areas of our lives, further compounding our stress. 
Navigating relationship issues, breakdowns, separations or divorce requires sensitivity and skillful communication.
I support you in understanding the underlying dynamics of the issues you are having, enabling you to manage your differences and conflicts with a more constructive approach. This empowers you to make choices and decisions that improve the way you move forward in your relationship, whether that's together or separately, all while upholding your integrity.
By addressing the issues in your relationships, you can communicate constructively, with kindness not cruelty.
Parenting is like a rollercoaster where the ups and downs are equal parts exhausting and exhilarating. It can be stressful, demanding, and tests our limits. There are many times when our parenting skills are challenged and it's natural to feel overwhelmed in the absence of that definitive parenting handbook!
As a parent seeking effective solutions, my support is tailored to your individual circumstances. If your child is under 12 years of age, I work directly with you to help you navigate the intricacies of your parenting challenges. 
On the other hand, if you have adolescents and they are ready to embark on their own journey of growth, I offer direct support to them, guided by their unique needs and aspirations.
By addressing your parenting challenges, you can find solutions that support and soothe.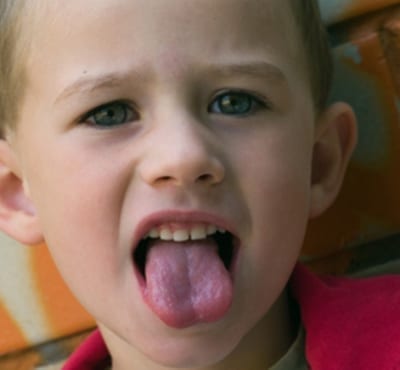 I learnt so much from my time with Dawn. I stop and think before I use gut reaction now. I'm still a work in progress, but I aim to now voice my concerns in a calm, non judgemental way, and find a resolution to possible disagreements.

I wished I had found a Dawn years ago. How many personal and work relationships would have been better. Beyond that I have more courage to speak out and be myself. I've learnt so much. The world would be a better place if we all had this learning in our young lives.
Dawn is absolutely brilliant. Helped in so many ways get me through some extremely difficult times. Would highly recommend her service. What she does everyone should have access too.

Dawn can teach us so much about ourselves. Hands down amazing! Thank you Dawn.
Dawn is a very easy and animated person to talk to. The sessions were a mix of informal (letting the discussion go deeper where needed) and formal (explaining steps / stages etc). I enjoyed the learning and the conversation. I would highly recommend Dawn.
Frequently asked questions
Why choose New Dawn Psychology?
With nearly three decades of dedicated experience in delivering psycho-education focused on stress and anger management, New Dawn Psychology stands as a beacon of expertise and support.

My unwavering commitment to not just advocating the principles of the programme, but actively integrating them into my own life, ensures that you receive an authentic and effective approach.

My unique programme offers a robust foundation and essential tools that empower you to skillfully navigate life's complexities with newfound balance.

Transform your struggles into strengths, your breakdowns into breakthroughs, setbacks into comebacks, wounds into wisdom, and challenges into choices. 

Your journey towards growth and transformation is guided by proven methods and a genuine dedication to your well-being.

Let your light shine through with New Dawn Psychology.
How many sessions will I need?
The number of sessions needed varies due to the uniqueness of each individual's circumstances. 

To ensure the material is effectively integrated into your daily life, it's generally recommended to allocate 10 sessions for covering the material and a similar number of sessions to ensure thorough support in consolidating and integrating this material into your daily life.

This approach maximises the benefits you receive from the programme, leading to lasting positive changes.
How often do I need to attend sessions?
Typically, I advise starting with weekly sessions. As progress is made, the frequency can gradually decrease. For additional support, I also provide one-off 'booster' sessions as needed.
Acknowledging the demands of juggling time and budget for such services, I aim to find a balanced approach. My commitment lies in delivering impactful sessions while valuing and accommodating your individual situation.
What's the next step after my initial contact with you?
Complimentary 20-Minute Phone Call:
We'll start with a complimentary 20-minute phone call. This initial conversation is designed to understand your needs, provide you with an overview of my approach, and address any initial questions you might have.
Assessment Session:
Following our initial conversation, I'll schedule an assessment session for you, details of which will be confirmed via email. This comprehensive session lasts 2 hours and serves as an invaluable opportunity to delve into the challenges you're facing, your unique circumstances, and outline your objectives for the programme.
Is there anything you don't do?
While I specialise in stress and anger management, relationship dynamics, and parenting challenges, it's important to note that I don't offer psychometric assessments, medical treatment, crisis intervention, or legal advice. My expertise lies in providing psycho-educational support and guidance to help you reframe stress into choices that empower you to transform your life.
What makes New Dawn Psychology different from other mental health practitioners?
There is a wide range of mental health professionals who specialise in addressing stress and anger. These experts include clinical psychologists, psychotherapists, counsellors, coaches, and many more. Each practitioner brings a unique approach to the table, making it a challenge to decide which is best for you.
What sets me apart is:
I offer a unique psycho-educational programme designed specifically to target stress and anger. 

It is neither traditional therapy nor counselling, though it is undoubtedly therapeutic. 

It's a dynamic process that depends as much on your input as my expertise in supporting you to integrate the material into your life. 

The main goal is to give you the practical tools you need to improve your relationship with yourself and others. 

The unique blend of psychological expertise and practical application sets the stage for lasting and transformative change.
If your aim is proactive, meaningful transformation, my psycho-educational approach offers a clear path to achieve that.
At what point should I seek help?
Ideally, the sooner the better. If you're seeking positive changes in your life before a crisis hits, dealing with relationship or workplace differences and conflicts, managing major life shifts, or aiming to enhance your parenting skills, it's the right time to get in touch.
Here are some of the most common reasons that clients give for wanting to work with me:
To be more comfortable with conflict instead of avoiding it

To be more understanding when conflicts arise and less angry

To deal with the family splitting up

To become more self-aware

To be more emotionally aware

To be able to understand and communicate feelings better

To improve self-esteem and confidence

To be able to express my own needs, set boundaries and say 'no'

To improve my relationships with others

To feel calmer

To be able to cope with other people's emotions and differences more compassionately

To be able to manage difficult emotions 

To be happier!
Is it time for you to let your light shine through and reframe your stress to transform challenges into choices?