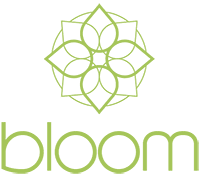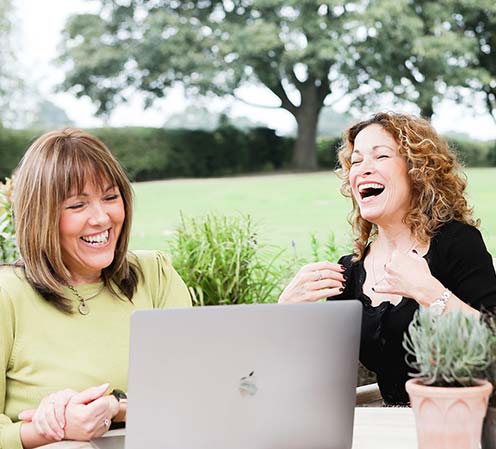 Get more of the customers you want
It's simple : We get you seen online, bring you qualified leads and get the phone ringing again
We're a Digital Marketing Agency in Cheshire specialising in helping local small businesses thrive online. We focus on website design & development and holistic Search Engine Optimisation.
What our clients say about their dedicated Digital Agency in Cheshire
...her knowledge and work ethic has really helped to transform our business and also branding awareness. We have seen a huge increase in traffic to our site and able to cut down on buying expensive leads from generator websites.
Our courses went from being booked a couple of weeks in advance to being fully booked five months in advance! It's such a weight off our mind to be able to run our business knowing that the technical and confusing maze of web stuff is all taken care of!
The end result delivered beyond my expectations and continues to do so for months into the site going live with high quality leads being generated through the website. I cannot recommend Bloom Creative Design more highly their personal and engaging service in the sense that they truly cared for the long-term success of our business resulted in an enjoyable process and fantastic outcomes.